Coral 20
$80
1 in stock (can be backordered)
Crafted by Hand
Petal by Petal
Each kanzashi is handmade using techniques inspired by and innovated from centuries-old Japanese methods. This means no two pieces are the same. Yet, every one of them share the same heritage, quality, and outstanding beauty that adorned the heads of maiko and geishas of old.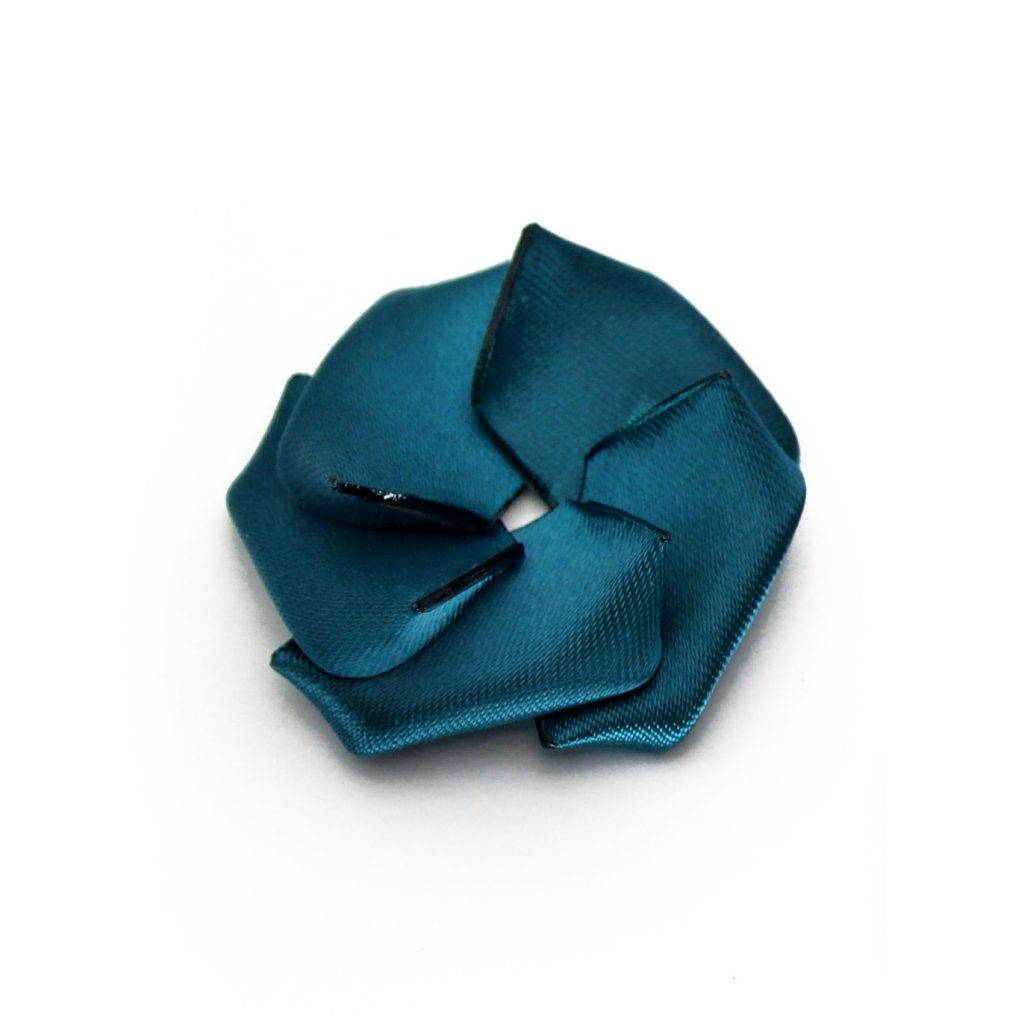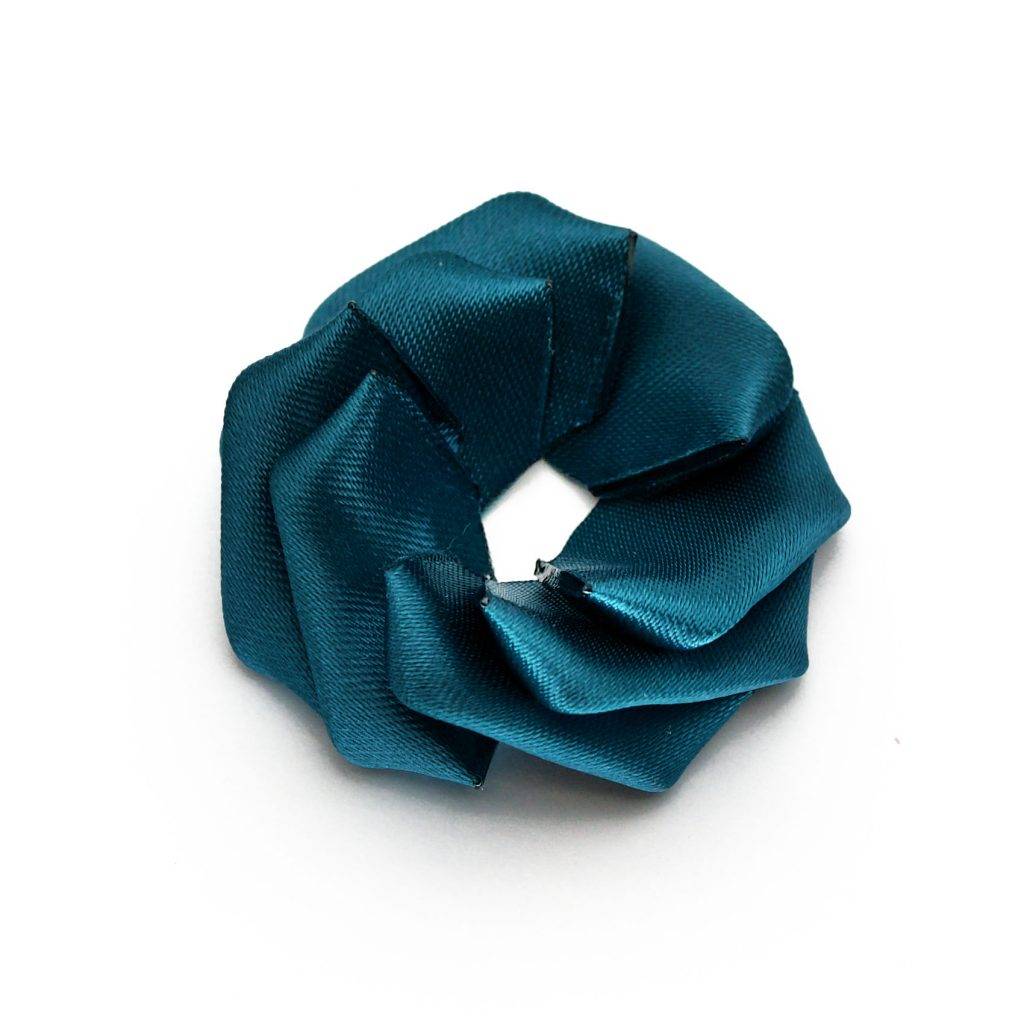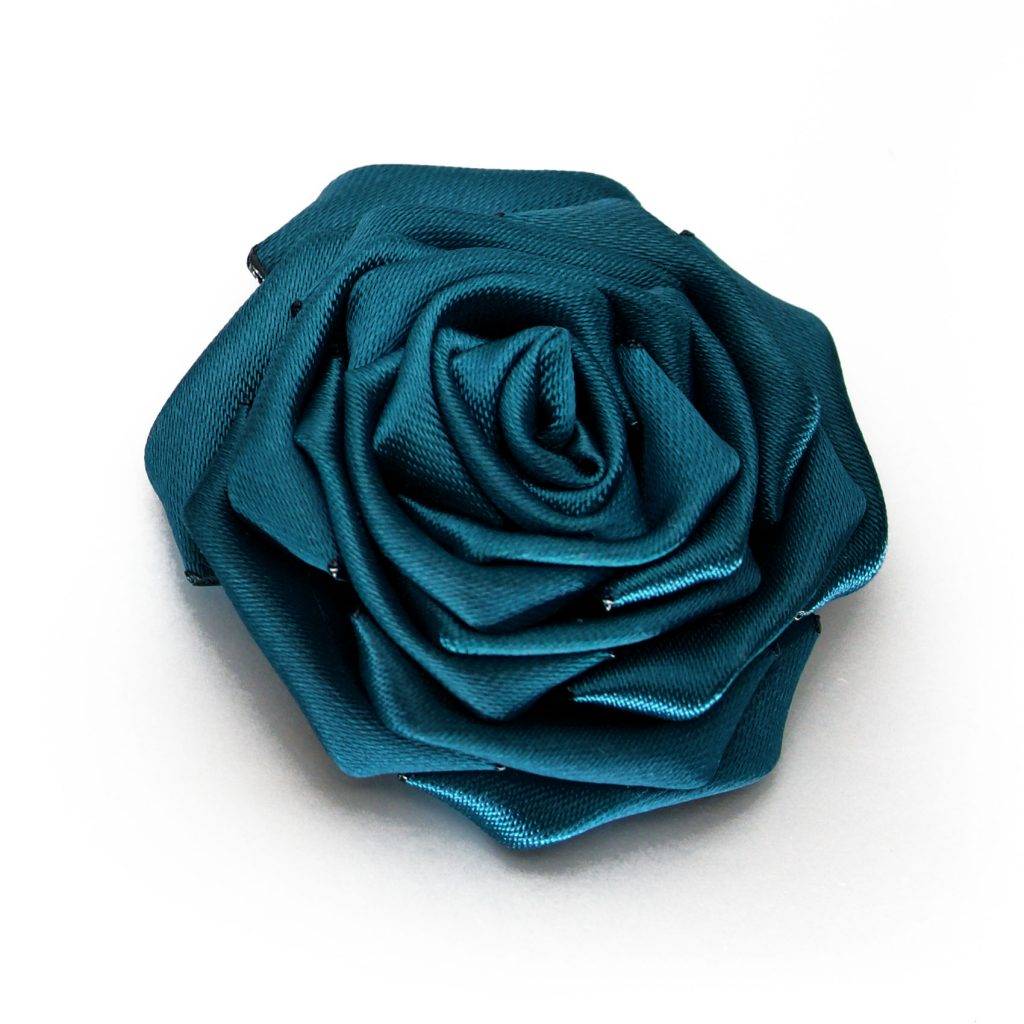 Gleaming Premium Satin
Each handmade Kanzashi is made with double-faced satin ribbon, a gorgeous but tough fabric that glistens in any light, at any angle. This premium fabric is often used on houte couture and luxury packaging.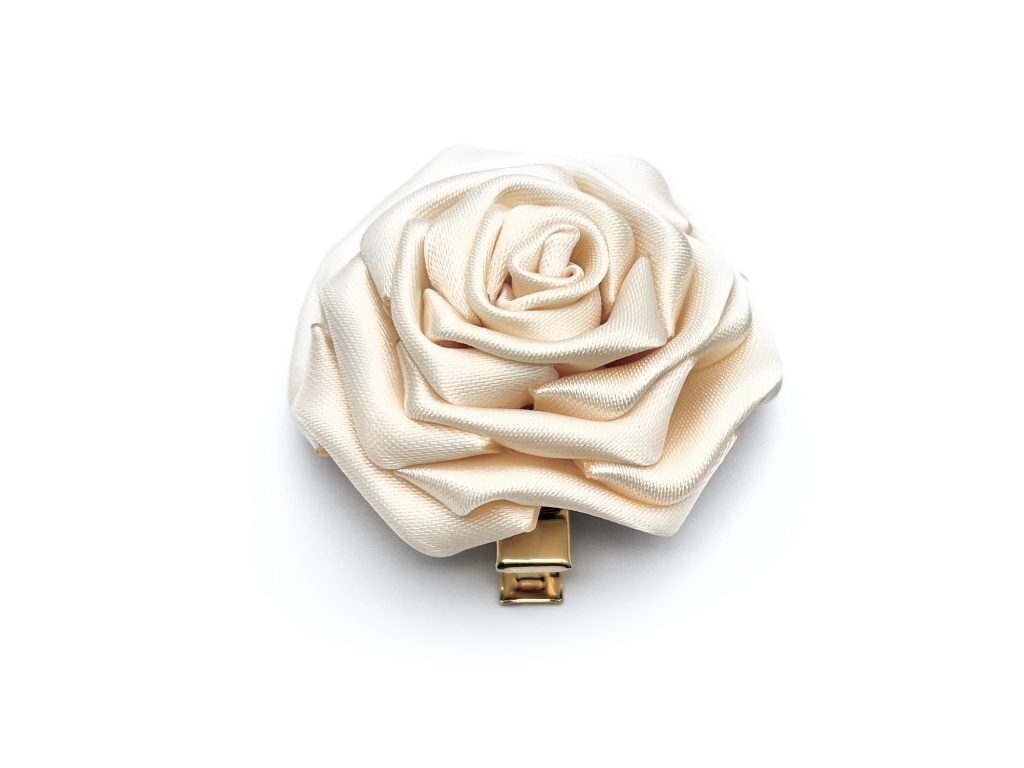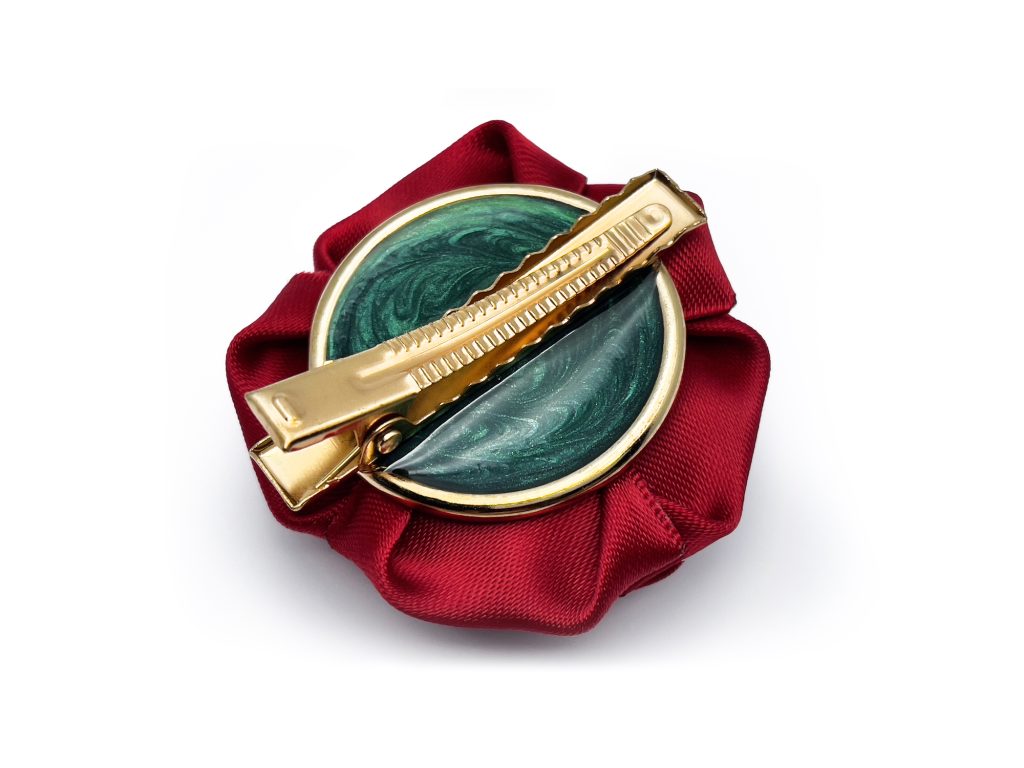 Beautiful from Every Angle
Just because it's never seen doesn't meant it's unimportant. Every Kanzashi is crafted to have no bad angle, so it dazzles and delights, whether it's in your hair, on your clothes or in your display cabinet.
6 reviews on
Sliky and exquisite, the hand-made brooches and hair accessories certainly add a touch of luxury to your outfits. As someone whom is passionate towards the Japanese culture, Jane devotes her effort and sourced top grade materials to produce the quality pieces. These wearables will no doubt enhance an ensemble for performances.
It's so beautiful and perfect gifts for my friend's ROM. I really appreciate the craftsmanship with full of passion and love ❤️ Thumbs up 👍🏻
Jane's handiwork and craftsmanship is impeccable. Moreover, the materials used are extremely high quality and good for long term use.
Exquisite pretty flowers handmade with love .Can personalize your order based on preference of flower and color . A must owned accessory for every lady to enhance your feminine beauty . Hope to expand my collection to own a whole garden of them .
造りが素晴らしく、とてもエレガントです! 梱包も丁寧で、手元に届いた際に感動致しました。主にライブの際に使用させていただいております。共演のミュージシャンの男性にも、ジャケットの胸元につけてもらいましたが、男性のオシャレにも素晴らしくて大変おすすめです!
可愛くてとても気に入っています!普段のちょっとしたお出掛けももちろんですが、作りがしっかりしているのでフォーマルな場でも活躍しそうです。いろいろな色があって迷いましたが、爽やかな水色にしました。
The classic rose as a hair accessory.
Using traditional pinching and folding methods unique to the Japanese art of tsumami zaiku, each rose is handcrafted out of satin silk ribbon in varying colours and mounted on gold hair clips.
Measuring 5x5x3cm, it is small enough for convenient wear yet large enough to catch the eye.
Currently available for order in coral orange.
Wear it in the hair to complement any hairstyle or dress up any outfit to the individual's expressive and stylistic freedom and play.