Tezukuriya
no Jane
Handmade with Love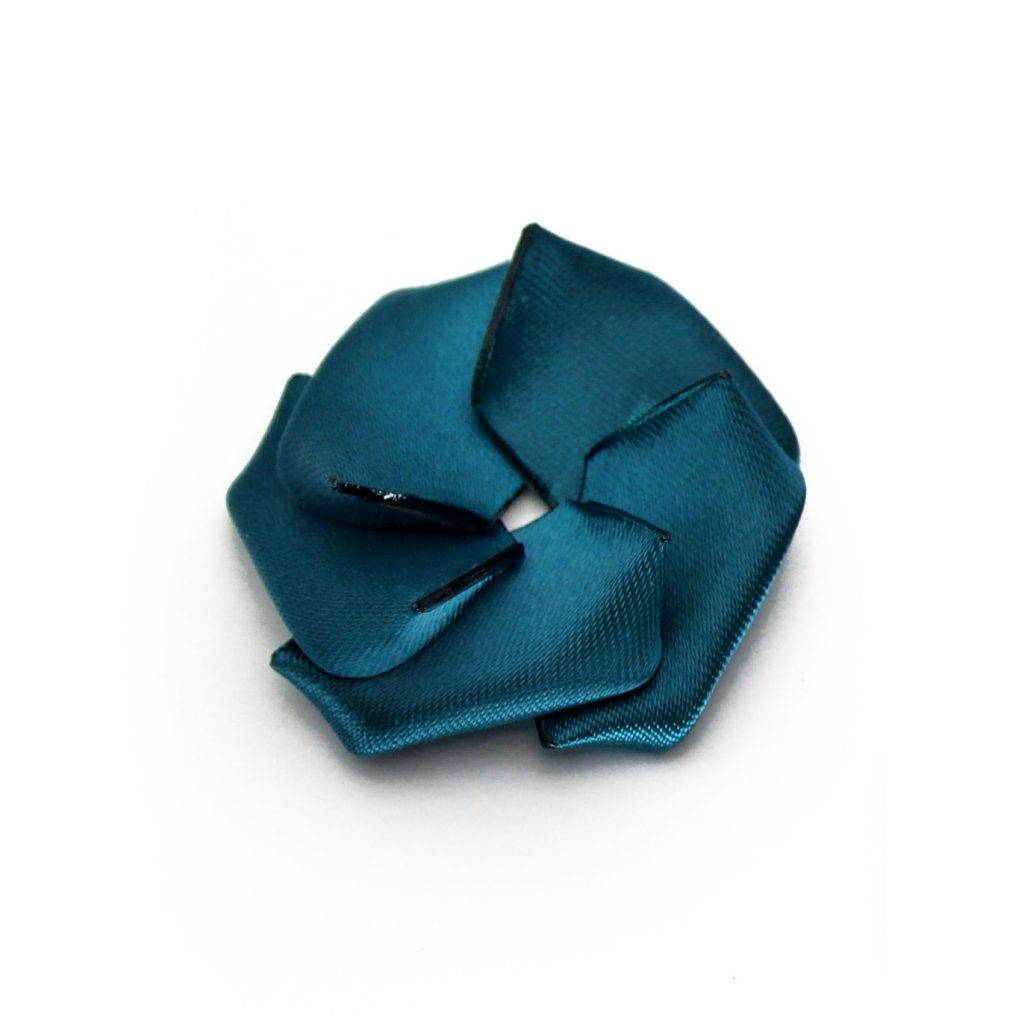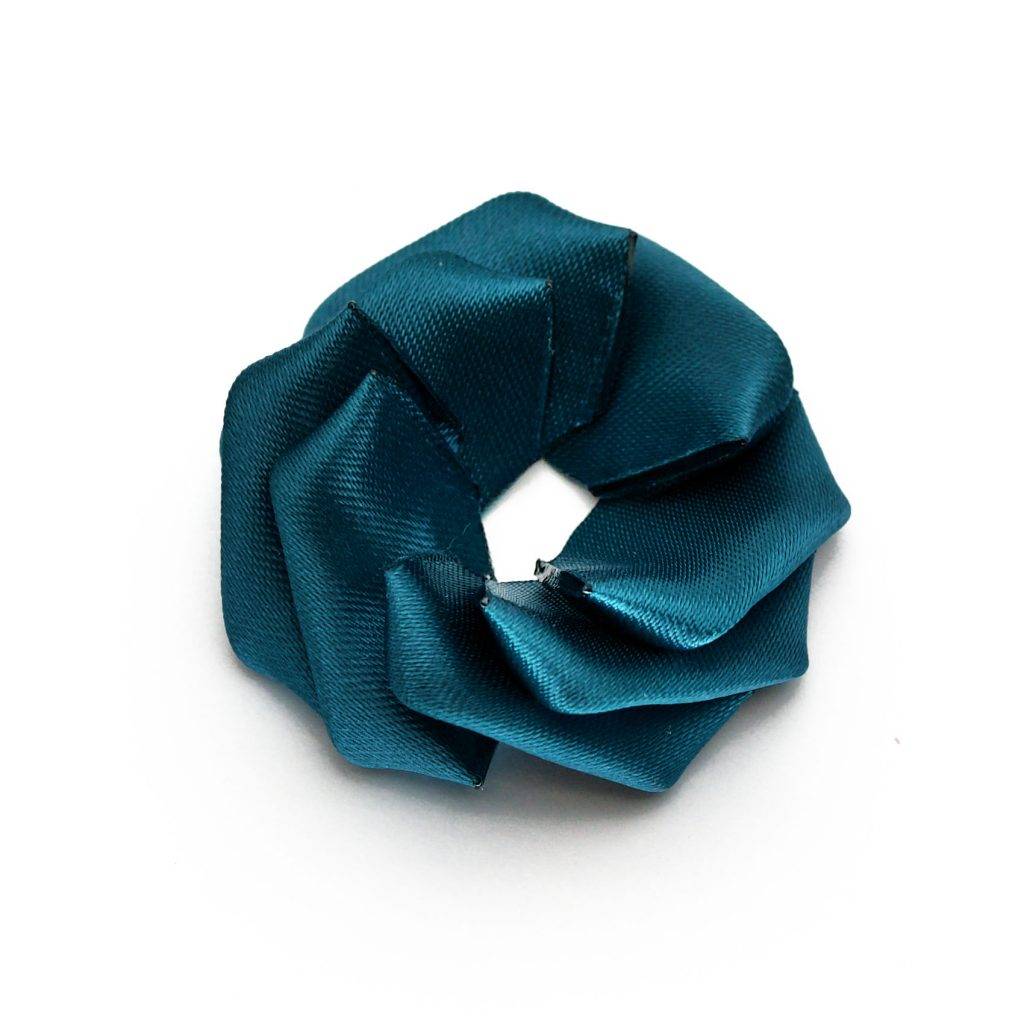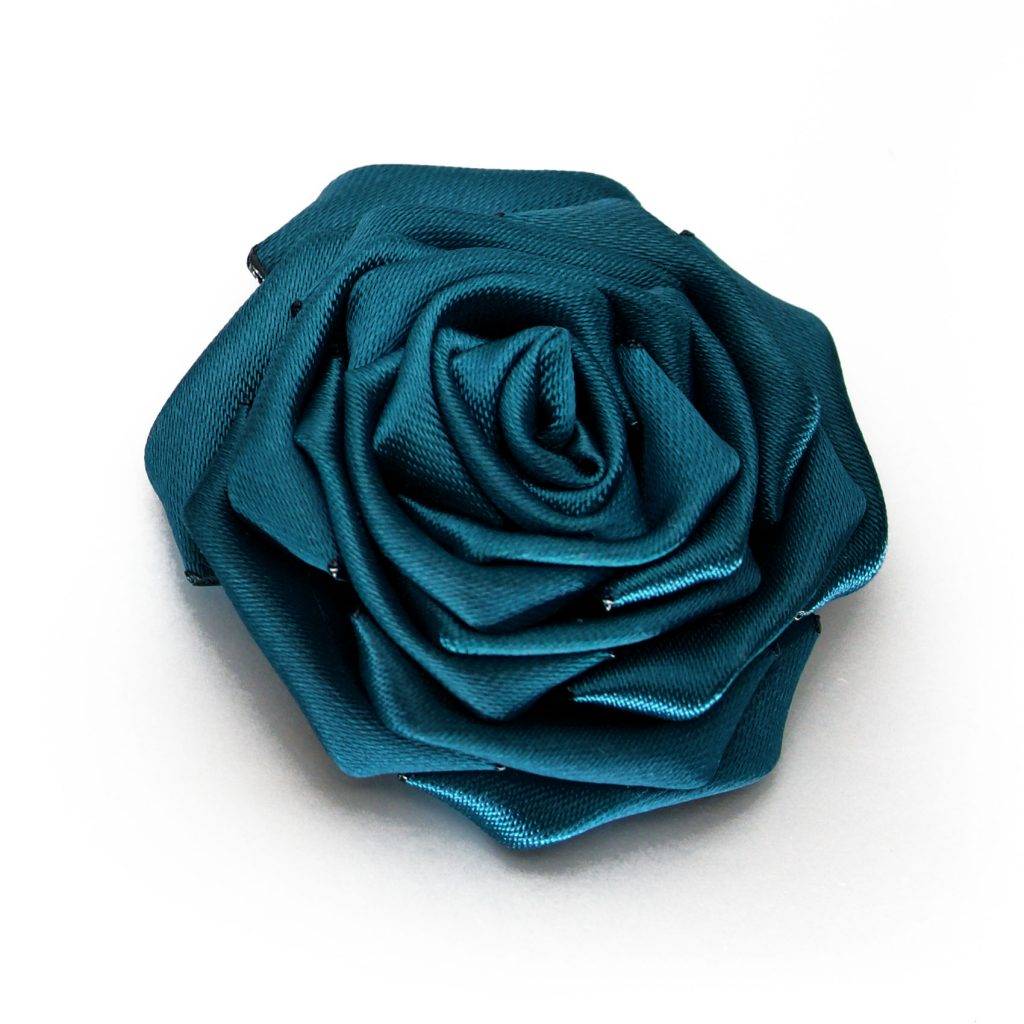 Shop the Latest Blooms
From the Handmade Garden
Kanzashi
Fabric Flower Accessories
These are tsumami zaiku, a traditional Japanese craft. Entirely unique to Japan and originating centuries ago in the Edo period, it involves the pinching and folding of delicate fabric into beautiful shapes.
Combining the art of tsumami zaiku with the practicality of hair accessories is the tsumami kanzashi. Characteristically adorning the elaborate hairstyles of geisha and maiko, tsumami kanzashi continued to make its presence and heritage vibrancy known in modern society as part of the modern woman's fashion.
Workshops
for all ages!
Tsumami kanzashi are, in a nutshell, traditional hair accessories that employ crafting techniques unique to Japan.
Aptly named for its cultural and technical association to Japanese tsumami zaiku, the art of kanzashi crafting has been passed down through the generations and continued to attract followers today.
Bring Home Your Very Own Piece
TezukuriyanoJane conducts workshops, group and individual, to parties interested in making their very own tsumami kanzashi, be it a hair accessory, brooch or bag charm!
Learn Tradition & Heritage
Explore one of the oldest, most enduring subcultures of Japan: 'tsumami zaiku'.
Translated across cultures, 'tsumami' means 'to pinch' and 'zaiku' equates work of exceptional detail and beauty. At TezukuriyanoJane, we focus on tsumami zaiku as tsumami kanzashi and its modernization as wearable, lasting hair fashion.
Coached Personally
Be accompanied on your journey of traditional Japanese craftsmanship and cultural enrichment.
In a tailored workshop of 75 minutes, I will walk you, step-by-step, through the technical process of 'tsumami zaiku' basics, enough to bring you to your very own quality kanzashi and quality work of art.