Customised Kanzashi
Made Just for You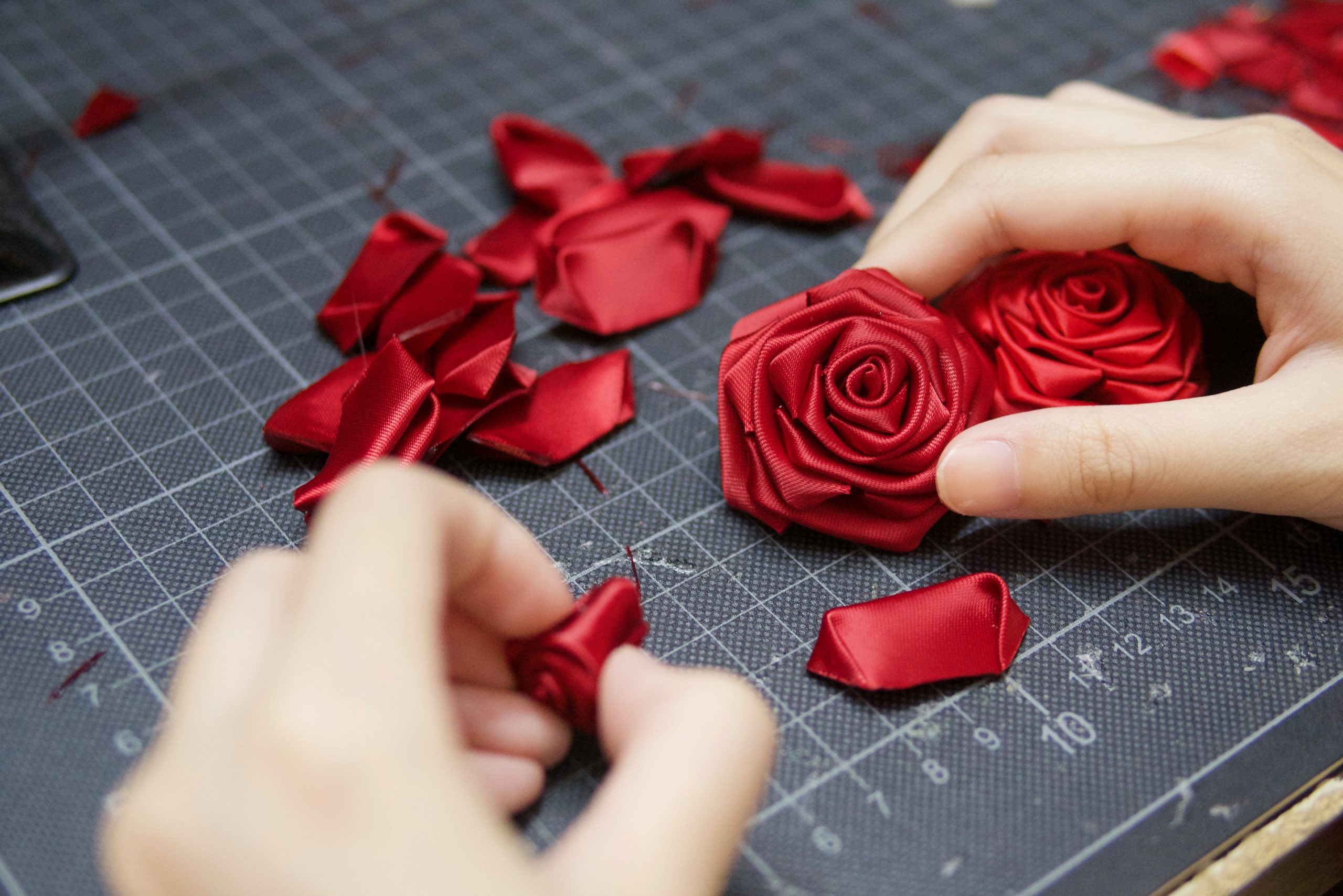 Customising Your Kanzashi
Hair Clip, Brooch or Lapel Pin?
Choose a Mounting Platform
Gold Plated Ring
Satin-weave Sepal
Bare and Natural
Pick Your Favourite Flower
Rose
Sakura
Request-a-Flower
Single Flower
3 Flowers
Request-a-Bouquet
Choose Your Favourite Colours
Nature paints flowers in all shades and and hues. With my kanzashi, you can pick shades out of over 40 hues. Or you can send photos of your favourite flowers (real flowers too), and I'll craft a bouquet closest to that.
Get Some Inspiration
See Available Colours
Submit Photo
Fees & Costs
All customised kanzashi begin at $150. Regardless of your order, you will get:
– Speak directly with me as I craft your unique flower
– Receive professional consultation and advice on how your kanzashi can pair with your outfits and even skin tone.
– Regular progress photographs of the flower being made.
– Lifetime warranty
– Free delivery in Singapore